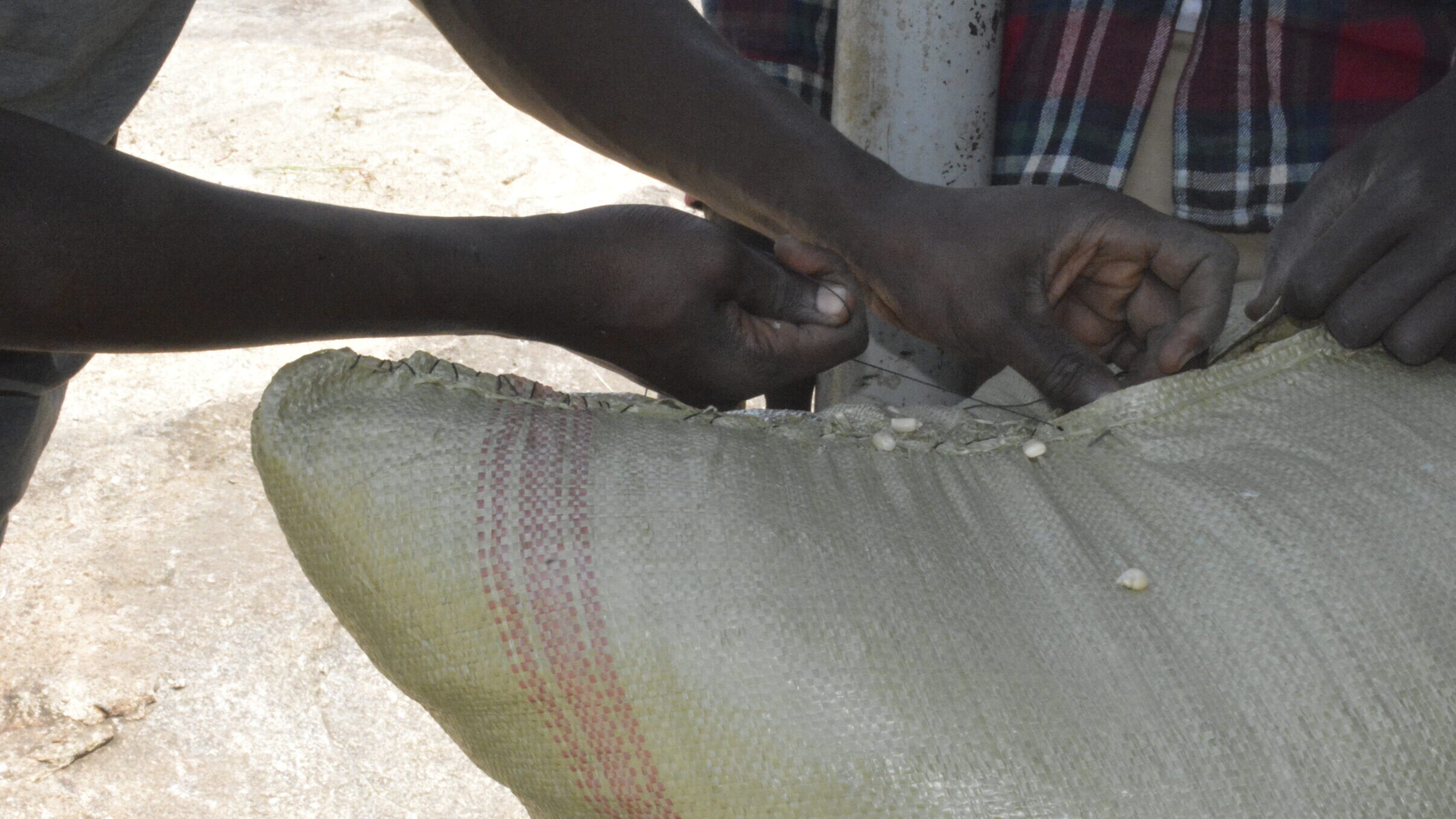 21 Mar

A mapping of Agriculture Private Sector Actors (APSA) in Uganda's refugee response

In partnership with UNCDF and the LRSWG, U-Learn conducted an Agriculture Private Sector Engagement (APSE) learning review of ongoing Private Sector Engagement (PSE) in the agriculture sector in the Ugandan refugee response. This is in an effort to allow humanitarian stakeholders to foster a common understanding of PSE, understand what PSE is already happening in the PSE space, what modalities of engagement exist, identify good practices and lessons from the experience.

U-Learn developed two secondary outputs to get a better view on Private Sector Actor (PSA) operating in the agriculture space in the Uganda refugee response – the Agriculture Private Sector Actors (APSA) mapping.

The mapping covers Agri-tech service providers offering services in the refugee response, i.e. settlements, as well as refugee hosting districts and Kampala. It includes actors working on off-farm and on-farm activities, ranging from input supply, to production, collection, post-harvest handling and processing to transportation to markets.

You can use the pdf viewer on the left view the pdf on your screen or download the publication on you device for print or offline reading.