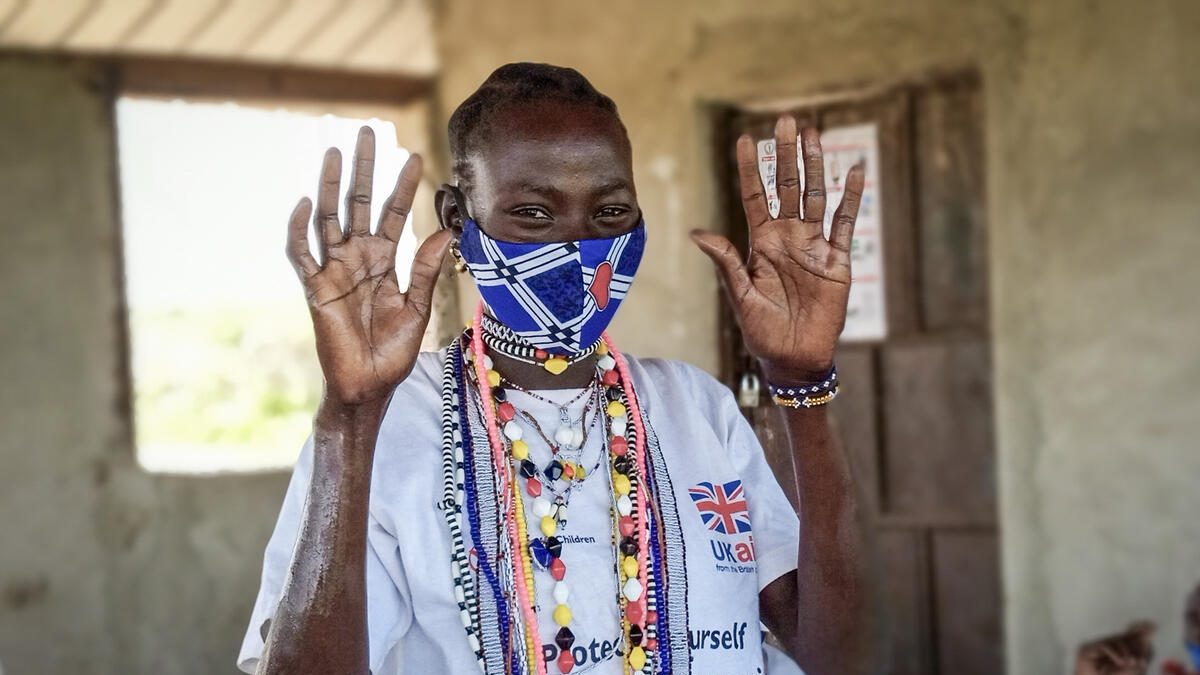 Image courtesy of Save The Children
(for illustration purpose only)
20 Mar

COVID-19 RCCE Report Fact sheet

The fact sheet is a one page document that outlines key actionable findings under each of the report categories i.e. information flow, risk perception, behavior change and feedback mechanisms. Revised March 2021

You can use the pdf viewer on the left view the pdf on your screen or download the publication on you device for print or offline reading.