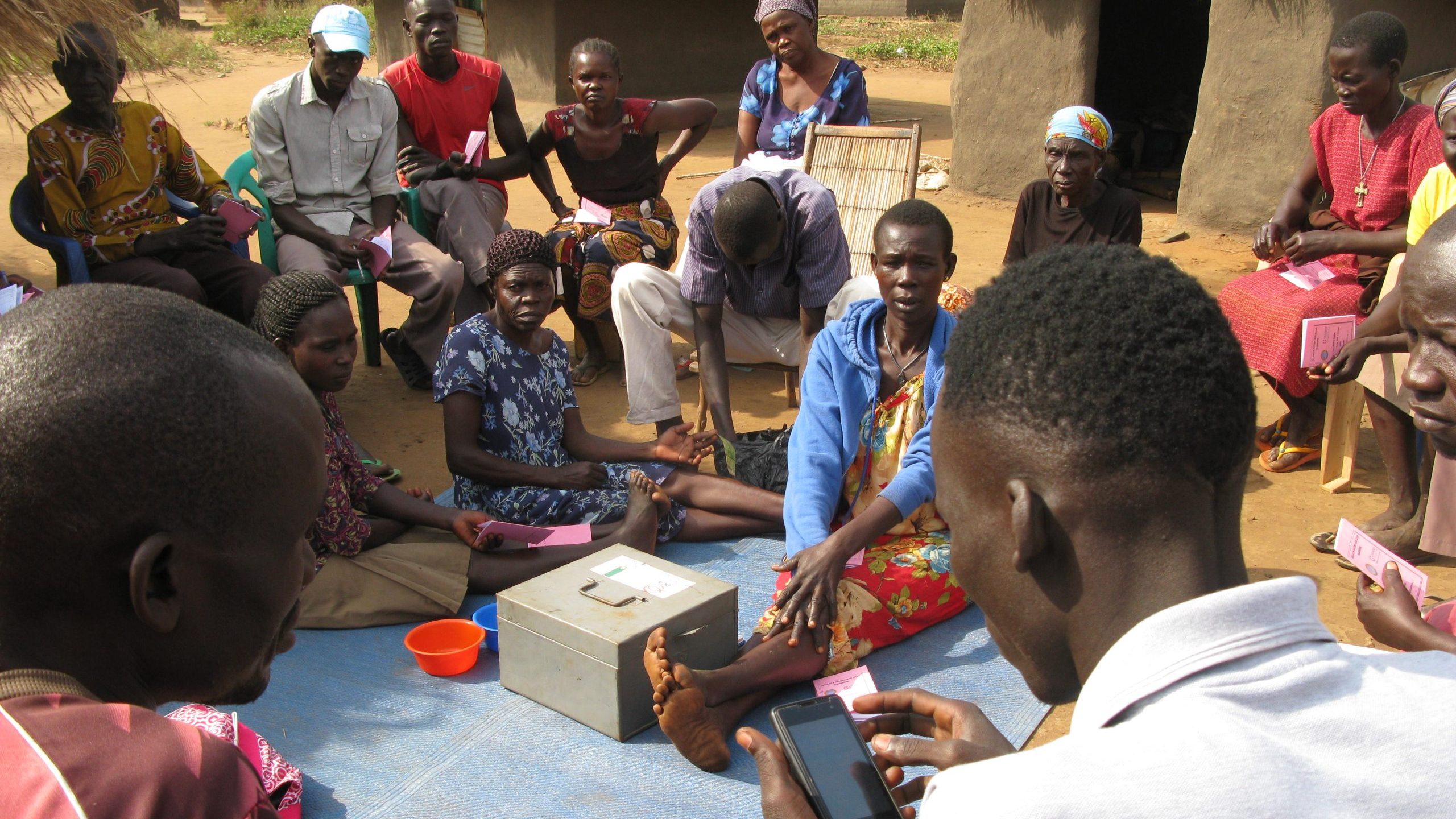 27 Jul

Digital Savings Groups in Uganda – A Learning Brief

The Digital Savings Group Learning brief offers critical reflections on whether a savings group in the Uganda refugee response is ready to go digital, on the objectives for pursuing digitisation/digitalisation, and on key challenges in making the shift.

The DSG Learning Brief was developed in collaboration with the Uganda Inter-Agency Cash Working Group (CWG), the Livelihoods and Resilience Sector Working Group (LRSWG), and UNCDF as part of an on-going Financial Inclusion Learning Review series.

You can use the pdf viewer on the left view the pdf on your screen or download the publication on you device for print or offline reading.