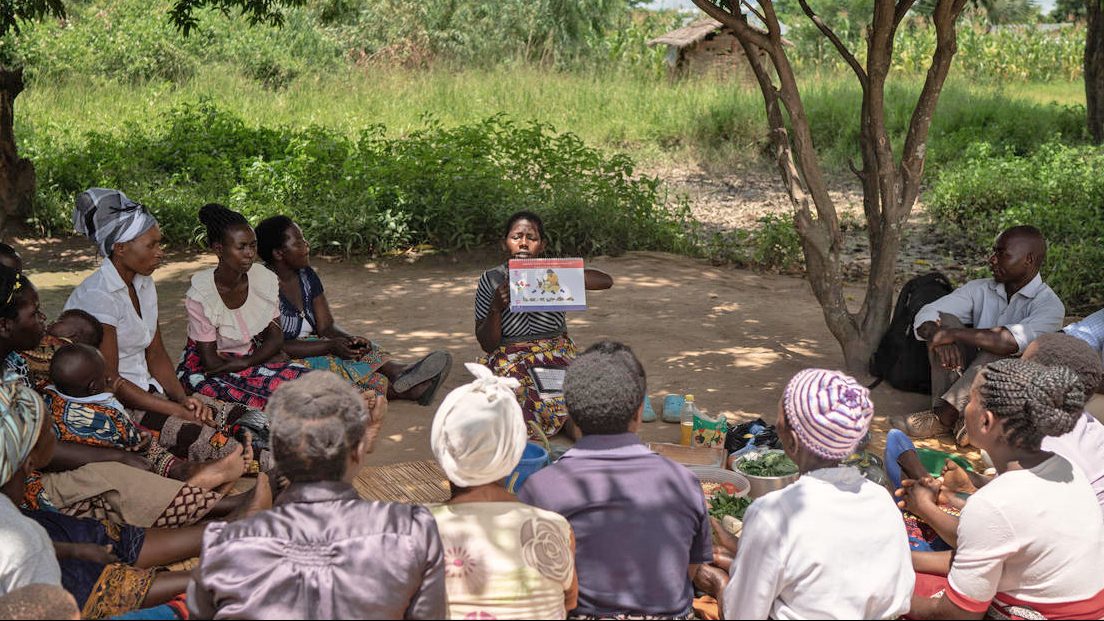 Community Training. Image for illustration purposes.
Courtesy of Save The Children, Uganda 2021.
11 Sep

Financial Literacy Training in the Uganda Refugee Response – A Discussion Paper

This FLT Discussion Paper provides an overview of the existing FLT practices and evidence in the Uganda refugee context; its objective is to outline key areas that will be explored during the learning discussion on 15th September 2021, to allow for in-depth discussion.

You can use the pdf viewer on the left view the pdf on your screen or download the publication on you device for print or offline reading.