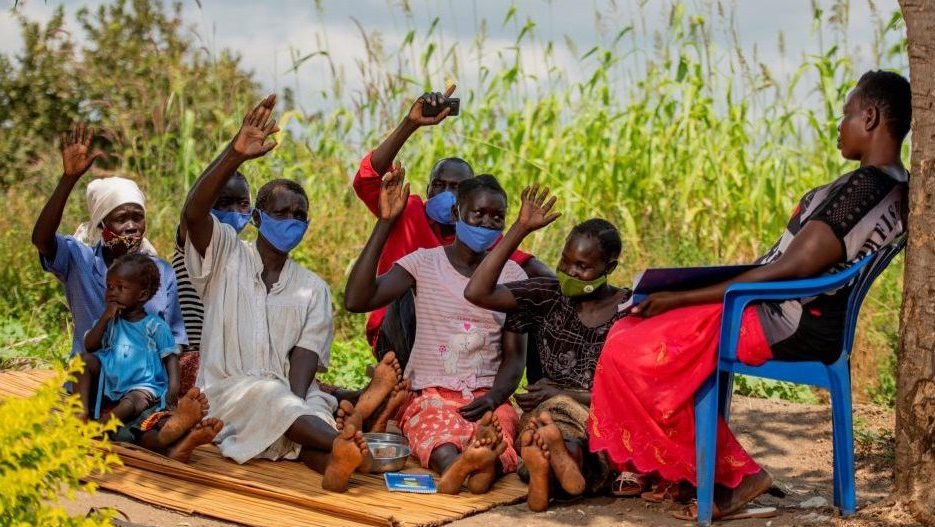 18 Nov

Financial literacy training in Uganda's refugee response – A Learning brief

A LEARNING BRIEF

The Financial Literacy Training (FLT) Learning Brief draws together experiences and lessons learned from the U-Learn Financial Literacy Training analysis, the FLT discussion paper and a learning event. It provides an overview of FLT practices and experiences in Uganda and includes recommendations that were made at the learning event and in discussions with key stakeholders.

You can use the pdf viewer on the left view the pdf on your screen or download the publication on you device for print or offline reading.