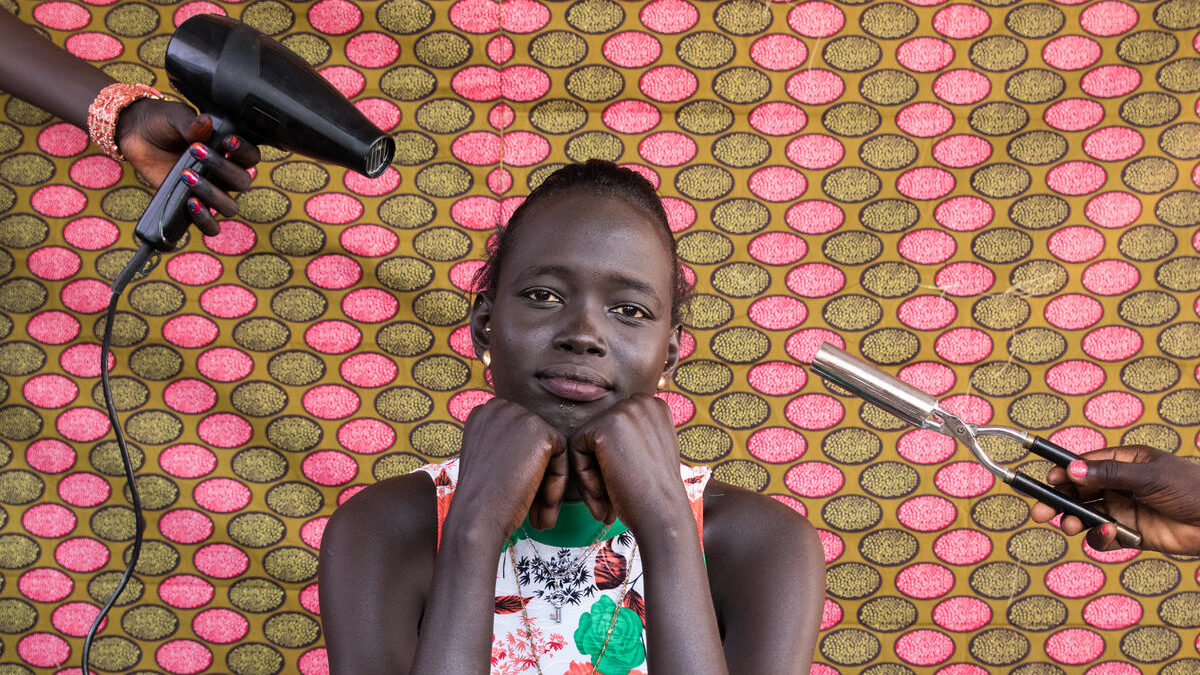 21 Nov

Labour Market Assessments covering refugee hosting districts in Uganda – A desk review

This desk review highlights key information from 25 documents about labour markets in the 13 refugee-hosting districts of Uganda. The findings are presented in relation to three main themes: 1) labour supply; 2) labour demand; and 3) training to match the available skills with the demand.

You can use the pdf viewer on the left view the pdf on your screen or download the publication on you device for print or offline reading.