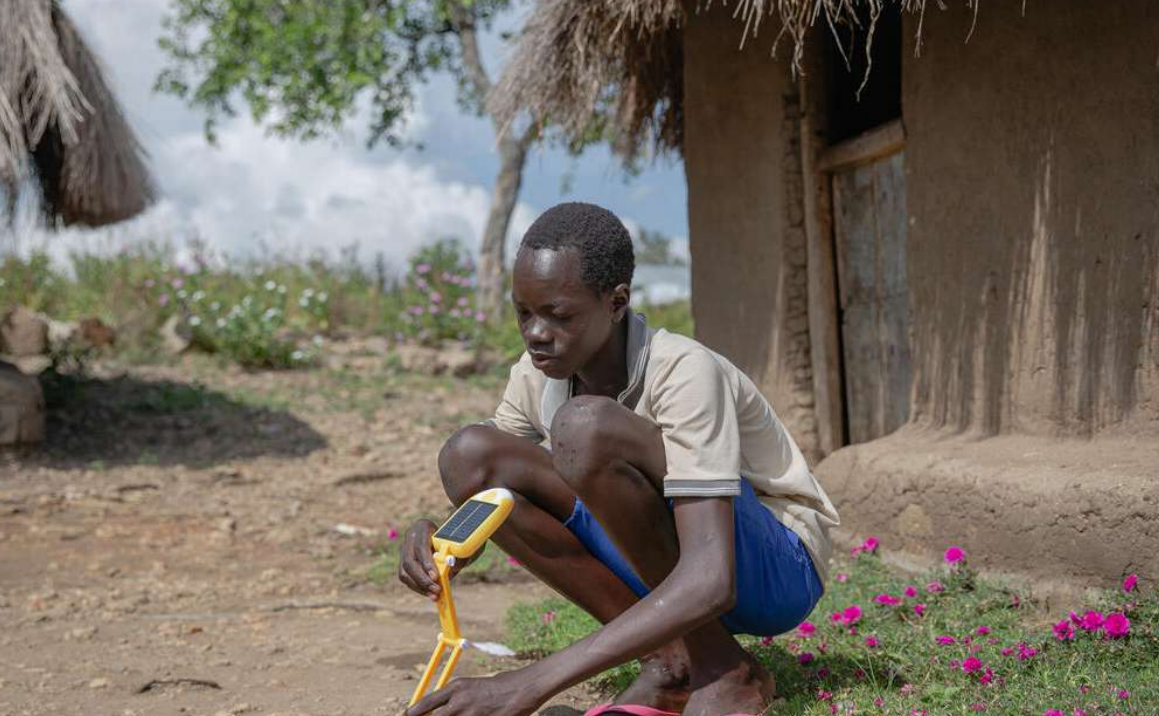 03 Nov

Productive Use of Energy in Uganda's Refugee Response

This desk review provides an overview and accessible summary of existing resources on the Productive Use of Energy (PUE) in Uganda Refugee Response. It lays out the background on of PUE and its applications, as well as the national frameworks that guide PUE's adoption in Uganda.

This body of documentation highlights the advances in PUE in Uganda, with a focus on refugee settlements, and looks at the main challenges.


From identified main barriers, key recommendations are formulated for actors in Ug refugee response with regards to existing technologies, flexible finance options, supply chain, and PUE in livelihood programming.