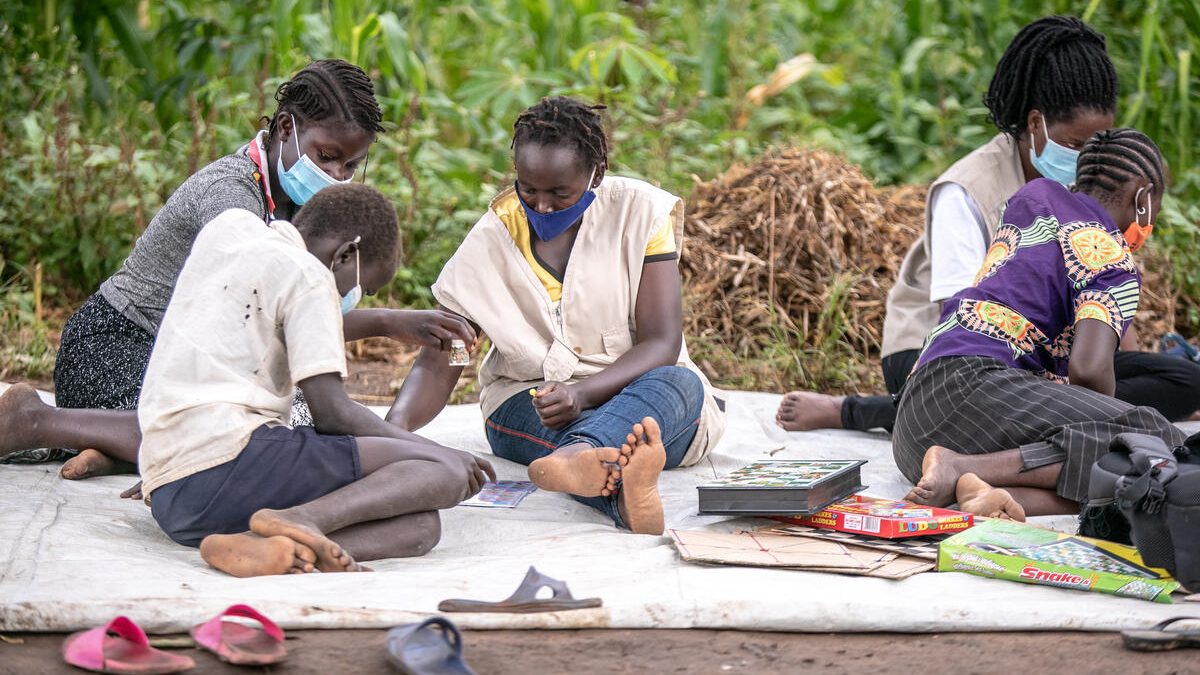 13 Jul

ToR Financial Inclusion Learning Review Series

The Cash Working Group, in collaboration with U-Learn, is undertaking a Financial Inclusion Learning Review Series.

The overall objective of the learning review series is to increase uptake of evidence and good practices on financial inclusion.

The series will include 4 Learning Reviews on the following topics:
Financial literacy training
Women Economic empowerment
Financial service providers (FSP)
Inclusion of last mile groups

More details can be found in the Terms of Reference
You can use the pdf viewer on the left view the pdf on your screen or download the publication on you device for print or offline reading.