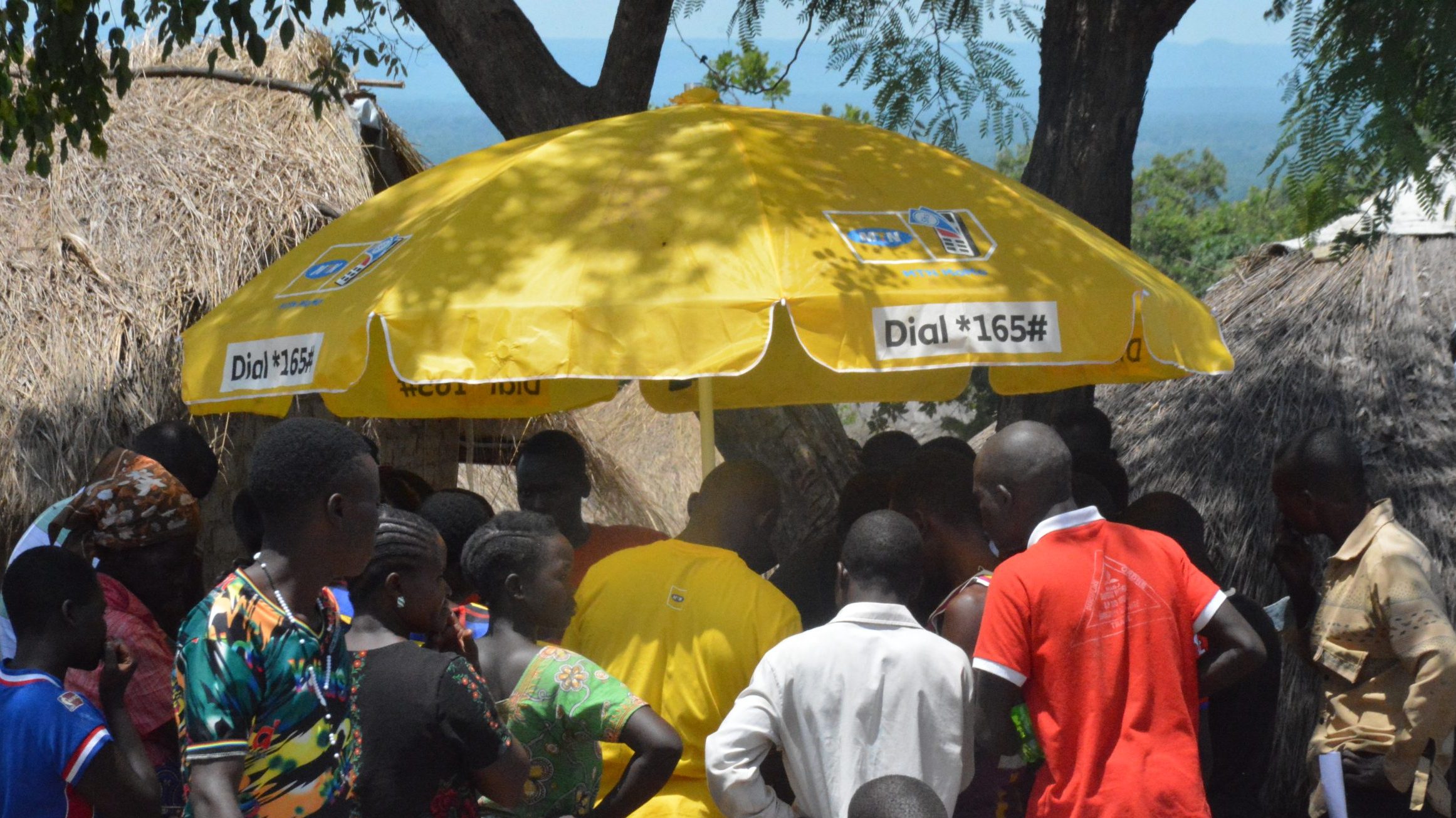 29 Jun

Desk review on Private Sector Engagement in the Uganda Refugee Response

Patterns and Potential of Private Sector Engagement in Strengthening Refugee Livelihoods and Resilience

Desk review for the Uganda refugee response

As the need to integrate private sector actors in the Ugandan refugee response continues to grow, a number of key points shape the conversation on moving PSE forward in Uganda, especially;
More cross-sectoral and equitable partnerships that take advantage of the varied experiences and skills that different actors bring.
Need for broader information sharing on the opportunities, gaps, and success stories of PSE in refugee response.
Flexible financing that incentivizes impact and de-risks new initiatives is also promoted as an enabler of PSE
More stringent impact assessments of PSE activities
Strengthening of an accountability mechanism that ensures ethical engagement.
This desk review collated the body of existing literature on refugee response PSE to create a widely available pool of knowledge that supports evidence-based decisions and practices in the Uganda refugee response.
It covers 17 reports from Uganda-based refugee response implementers or relevant to the Uganda context.
You can use the pdf viewer on the left view the pdf on your screen or download the publication on you device for print or offline reading.