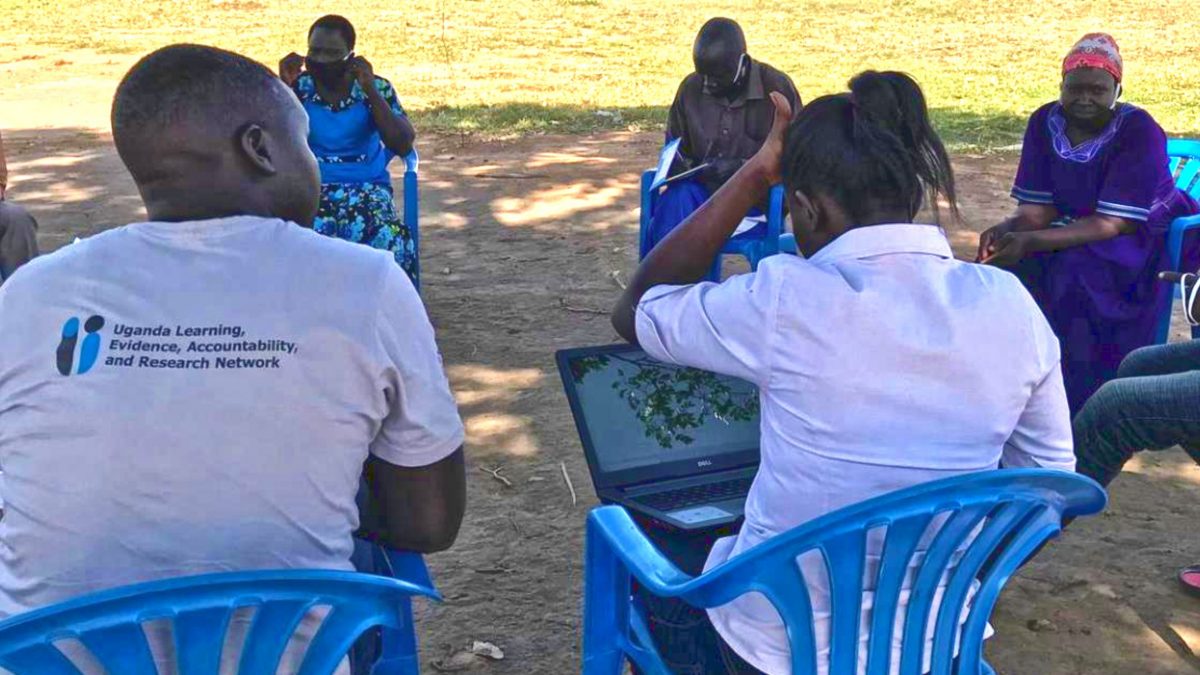 13 Oct

"Intervention: Resilience and Emergency Response (BRIDGE)" – Lessons Learned and Recommendations

Final Evaluation of BRIDGE intervention, implemented by Mercy Corps in the West Nile.
Between May and July 2021 U-Learn supported Mercy Corps, an FCDO BRAER partner, in conducting the final evaluation of their BRIDGE intervention. The intervention focused on the implementation of the Market System Development approach and on the Innovation Centers launch in the West-Nile. The evaluation used different criteria to assess the impact, effectiveness and sustainability of the intervention.
Although the full results are confidential, lessons learned and recommendations for similar interventions were disseminated at the Livelihoods and Resilience Working Group in August 2021. The presentation can be read or downloaded here.

You can use the pdf viewer on the left view the pdf on your screen or download the publication on you device for print or offline reading.