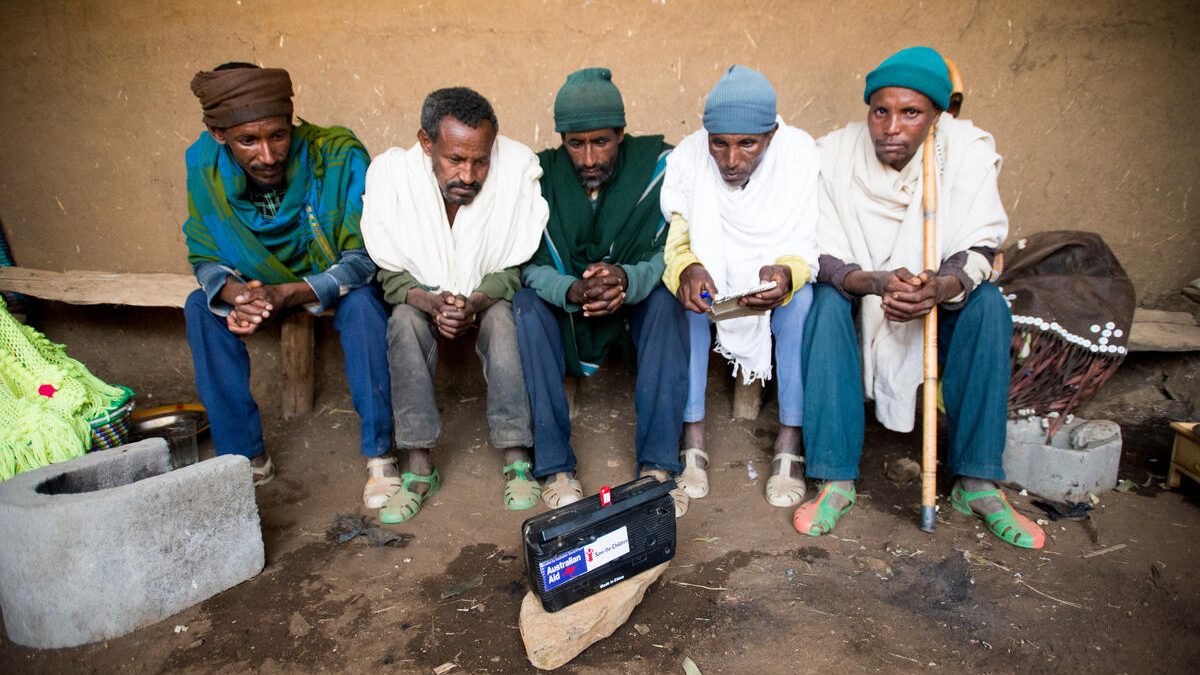 21 Mar

Policy Brief Maximising the impact of COVID-19 communication with refugees: What can we do better?

In late 2020 U-Learn1 conducted an assessment on COVID-19 risk communication and community engagement (RCCE) in Uganda. The assessment was designed in collaboration with Ministry of Health (MoH) and refugee response stakeholders to inform policy and programming for COVID-19 risk communications and community engagement. The assessment collected qualitative and quantitative information on COVID-19 preventive behaviours, risk perceptions and communication channels from a range of locations in Uganda, with particular focus on refugee settlements and refugee hosting districts2.
The assessment findings were reviewed by a range of government, UN, NGO and civil society stakeholders in January 20213, resulting in this policy brief presenting recommendations (page 2 and 3).

You can use the pdf viewer on the left view the pdf on your screen or download the publication on you device for print or offline reading.