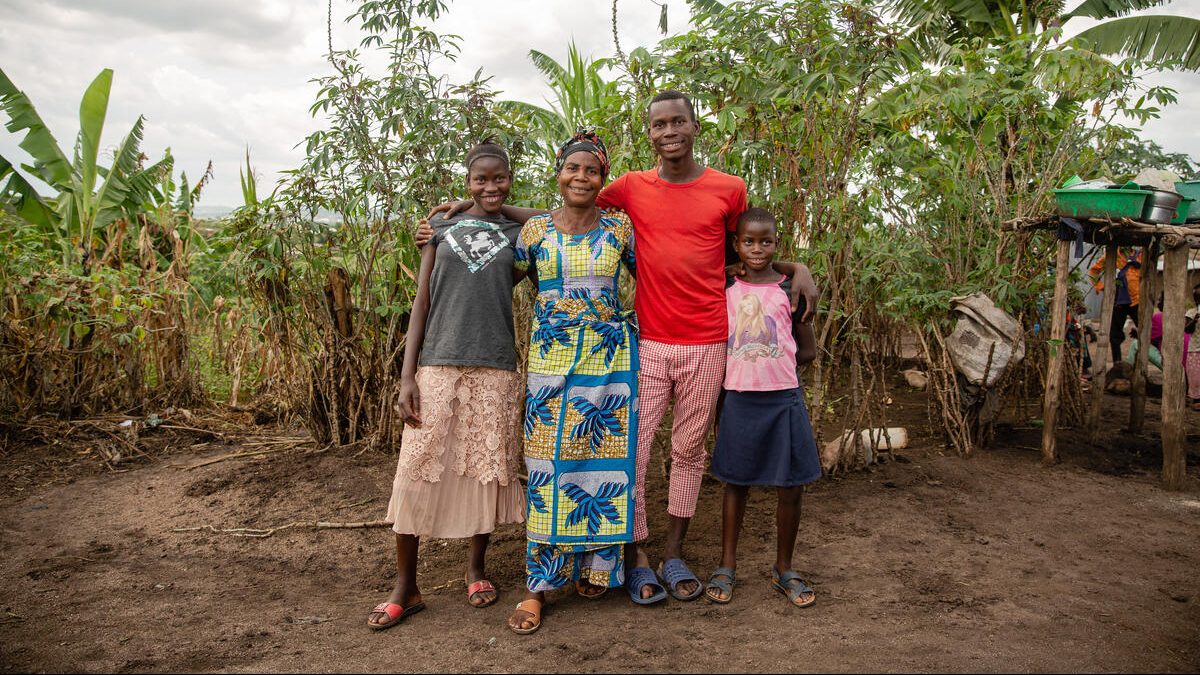 17 Jun

Refugee Engagement Forum in Uganda – Good Practice Study

The Refugee Engagement Forum (REF) is a unique, participatory mechanism designed to ensure refugee voices are taken into account. The REF Good Practice Study is a joint collaboration between U-Learn (The Uganda Learning, Evidence, Accountability and Research Network) and the REF Taskforce (REF TF).

You can use the pdf viewer on the left view the pdf on your screen or download the publication on you device for print or offline reading.