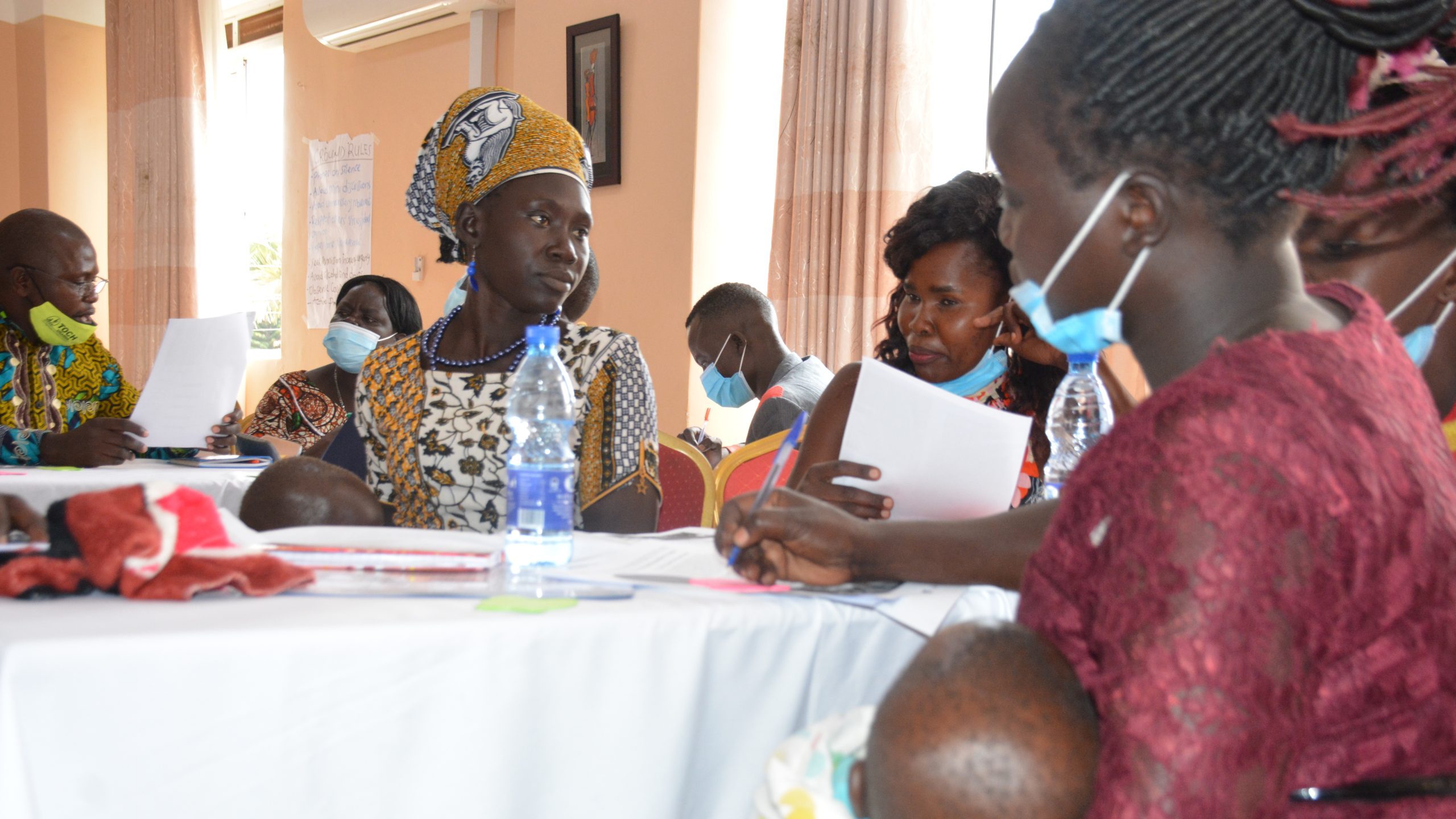 15 Jun

Refugee Engagement Forum (REF) – Presenters' guide

What is the REF Presenters' Guide

The guide is a step by step (how-to) guide to help REF members organize their content when interacting with refugee community members. It includes key information about the REF that refugees need to know like REF's history, objectives, activities, membership, getting in touch with the REF etc.

The main aim of the REF Presenter's guide is to support REF members as they raise awareness about, and engagement with the REF among refugees, as a way to strengthen the direction REF is taking with the community consultation.

In addition to English, the guide has been translated into three main refugee local languages in Uganda i.e. Kinyarwanda, Swahili, and Juba Arabic. Additionally, a one-page summary poster in all four languages was also developed as a visual aide when using the presenters' guide.

You can use the pdf viewer on the left view the pdf on your screen or download the publication on you device for print or offline reading.