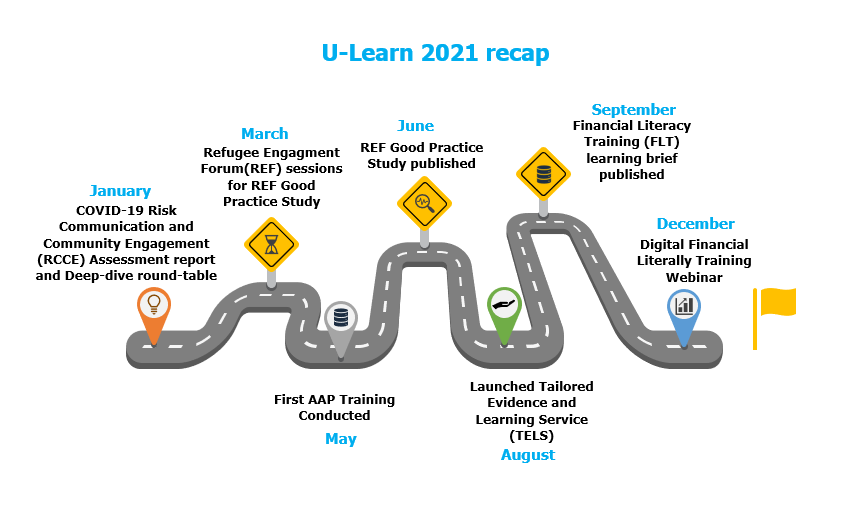 03 Jan

Year In Review- 2021
2021 was a busy year for U-Learn – not only for our team, but also for the amazing partners that we have collaborated with. Thank you for your support and for being a part of this journey. So as we jump into 2022, let's look back at 2021 and celebrate what we have accomplished together!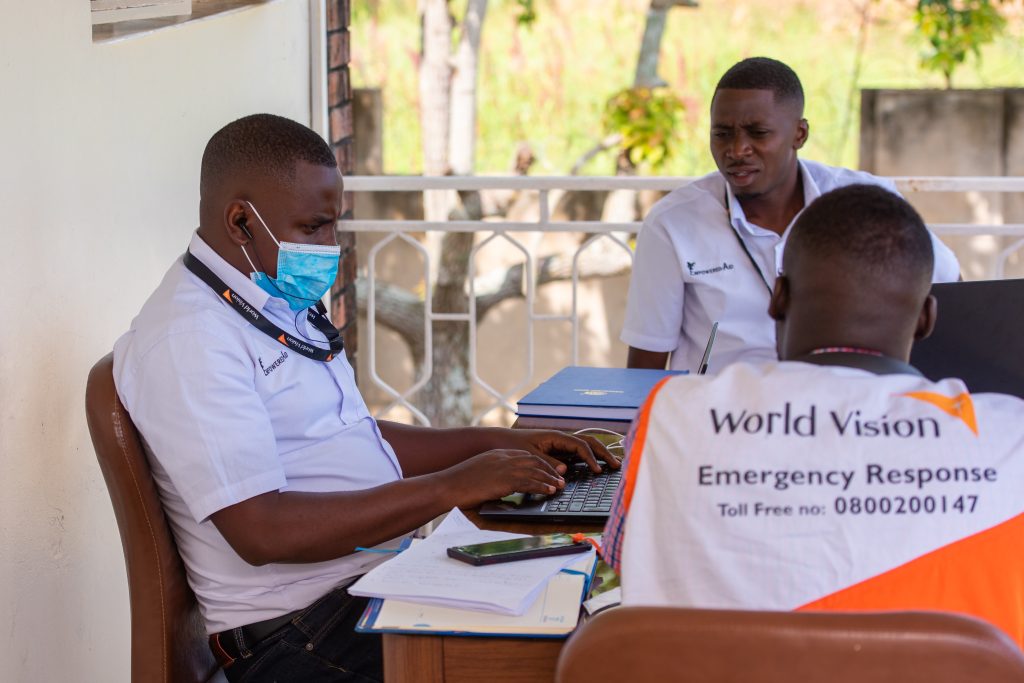 The Accountability to Affected Populations (AAP) Training Course (organized in collaboration with UNHCR) strengthened refugee response staff knowledge and skills on the core components of AAP. Over 200 participants were trained from 33 NGOs and UN agencies through seven monthly sessions. Check out the AAP Training recap video in the section below and learn more about the AAP training here. This is not the only way U-Learn is contributing to the integration of refugee perspectives and choices at the core of the refugee response, here is more on our work with the REF.
Together with the Cash Working Group, we carried out a Learning Review on Financial Literacy Training. The Learning Brief brings together the existing evidence and experiences from implementers. As a follow-up piece, we are now focusing on Digital Financial Literacy training together with the Smart Communities Coalition. A big success this year was getting specialists around the table in December for a panel discussion as part of our Digital Financial Literacy Training Webinar. Look out for more work bringing together evidence and experiences on Financial Inclusion in the Ugandan refugee response next year!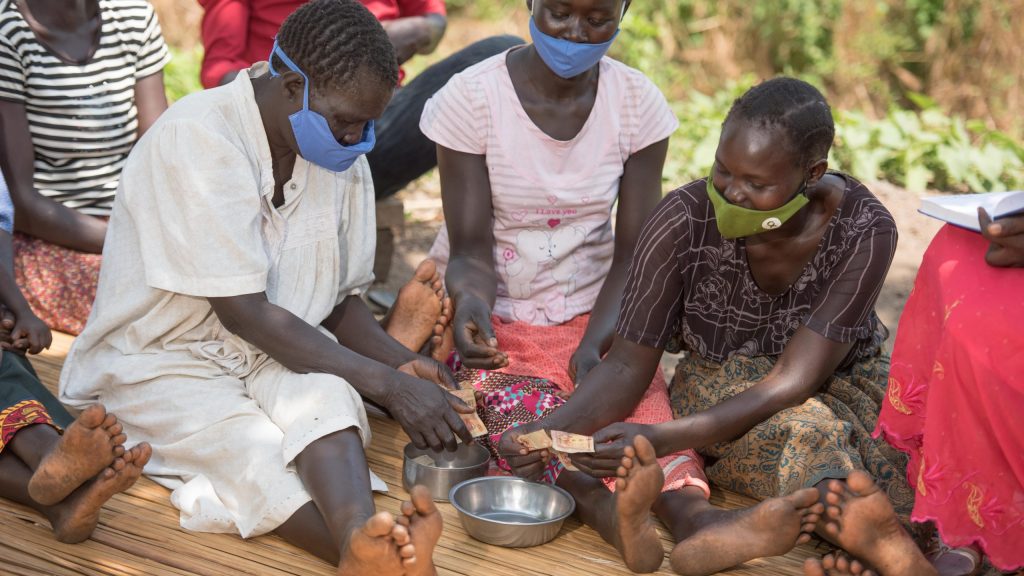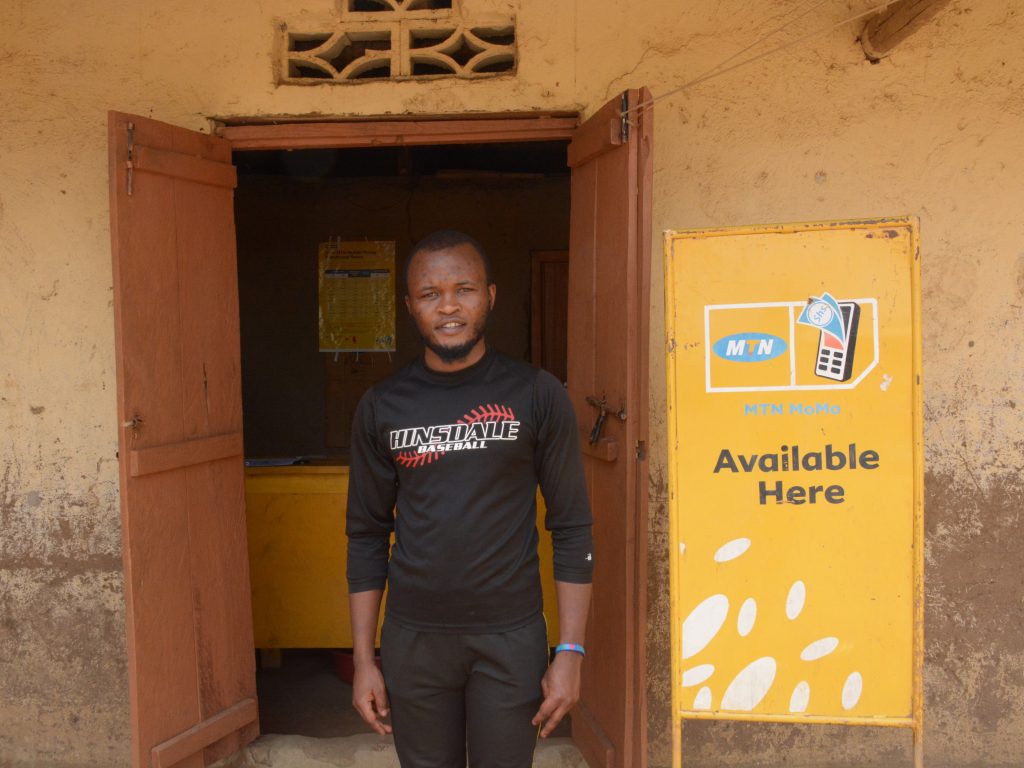 We are currently finalising our research on user perspectives of Financial Services in the Uganda refugee response.  We will launch this report in early 2022 and share how financial services and assistance are currently being used, what challenges exist in accessing and using them, and the related user preferences. Read more about this assessment in the Terms of Reference
The Refugee Engagement Forum (REF) is a unique structure that enables systematic refugee participation in national-level decision-making; thus empowering refugees throughout Uganda. This year U-Learn documented the REF as part of a Good Practice Study to increase knowledge of and engagement with the REF. The full report gives insight into the REF and shares its key lessons and successes for the benefit of wider audiences.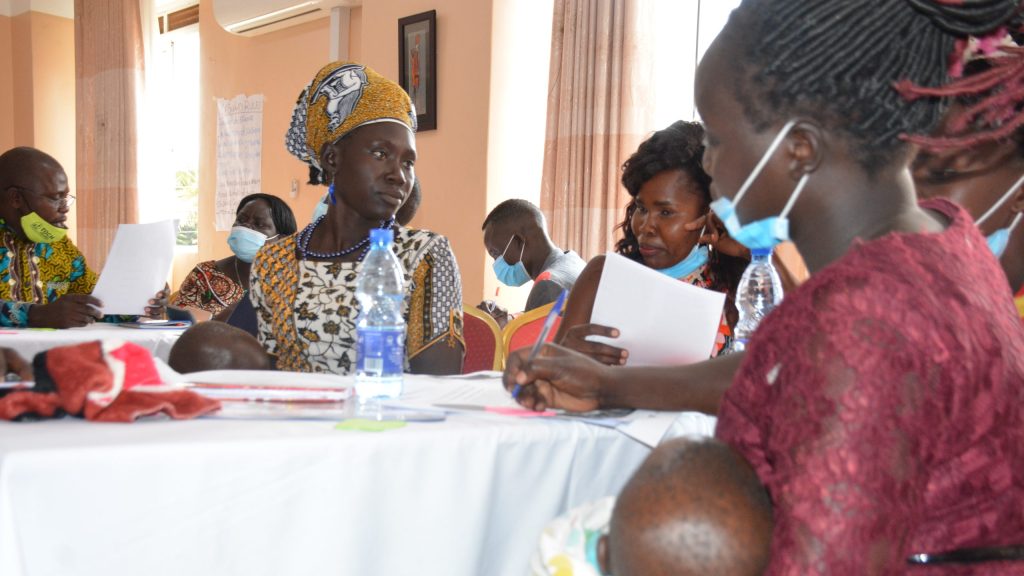 What else did we do in 2021?
Video recap of the 2021 AAP training conducted from May to November 2021
Learn more about U-Learn's work
The Uganda Learning, Evidence, Accountability and Research Network (U-Learn) is designed to promote improved outcomes for refugees and host communities in Uganda. It is funded by UKaid and delivered by the Response Innovation Lab (hosted by Save the Children), in consortium with IMPACT Initiatives and International Rescue Committee. We're always looking for feedback, questions and comments on how to make U-Learn better. Please get in touch with us via email on info@ulearn-uganda.org